Floor Map & Facilities
Floor Map
Service Facilities
Library Hohoemi [ 3F ]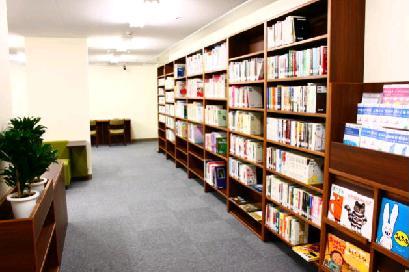 The library for our patients and visitors is open 24 hours. Currently there are only books in Japanese. If you want to donate books to the library, which are in a good state, there is a box at the main exit of the hospital for that purpose.
Restaurant Kazahana[ 4F ]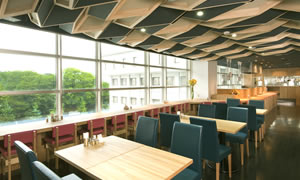 Restaurant operated by the Kyoto Tokyu Hotel.
11:00-16:00 (Last Order 15:30)
Menu
Café de Crie [ 1F ]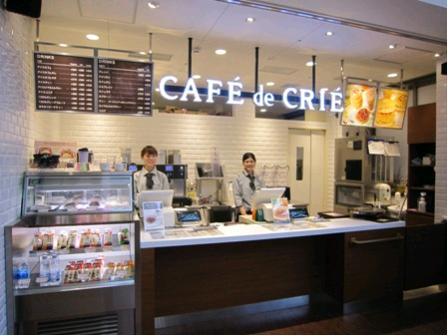 The menu includes soft drinks, pasta and sweets.
Weekdays: 7:00-21:00
Weekend and holidays: 8:00-18:00
Lawson [ 1F ]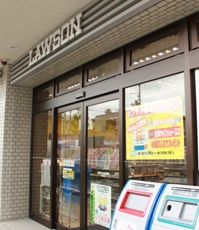 This convenience store is open 24-7.
Post Office & Bank [ 1F ]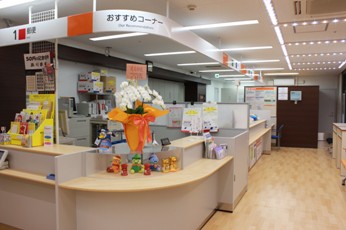 Post, weekdays: 9:00-17:00
Bank, weekdays: 9:00-16:00
| | |
| --- | --- |
| ATM, | weekdays: 9:00-19:00 |
| | weekends and holidays: 9:00-17:00 |
Lunch-Box Shop [ 1F ]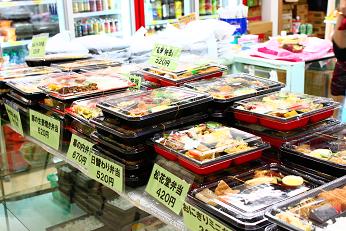 A large variety of lunch boxes, bread and drinks.
Weekdays: 8:00-17:00
Restaurant Café Frère [ B1 ]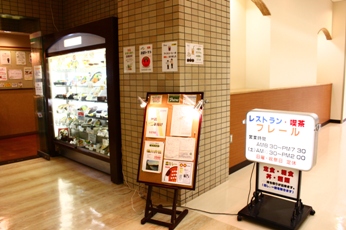 The menu includes set meals, noodles donburi and desserts.
Weekdays: 8:30-19:00
Saturdays: 11:00-14:00
Co-op Shop [ B1 ]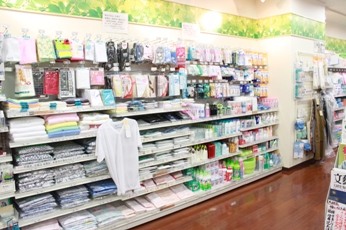 This shop has toiletry articles, towels, napkins, diapers and other goods you might need during a hospital stay, food and flowers.
Weekdays: 7:30-19:00
Weekends and holidays: 10:00-15:00
Barber [ B1 ]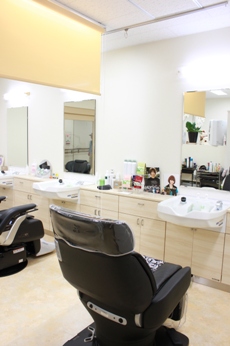 Weekdays: 8:30-17:30
Saturdays: 9:00-16:00 (1st Saturday of the month off)